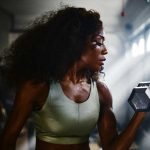 5 Tips to Workout with Curly Hair!
Curly hair is the gorgeous hair that can enhance your overall look with a comfortable routine. However, maintenance of curly hair is difficult for people, especially when it comes to working out; you can get flustered during the work surely.
We are here looking at tips to workout with curly hair for keeping them in place for extensive hours, along with looking stylish.
Five tips for a workout with curly hair!
Keep hair away from face: it is important to keep hair away from your face while working out. To avoid the hassle and being annoyed by your hair, it is helpful for people to choose for comfortable styling.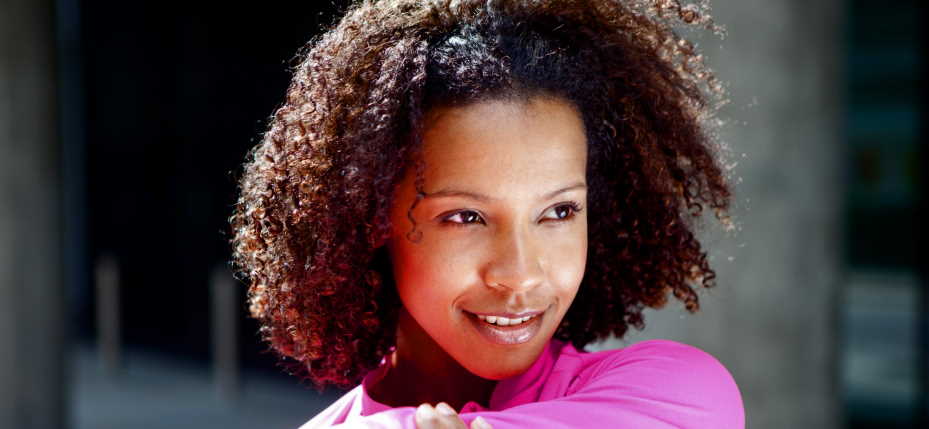 Pick a protective hairstyle: curly hair is difficult to deal with, especially when after workouts. Picking for a protective hairstyle can prevent hair from tangling and keep it manageable the whole time during your workout. There are plenty of protective curly hair hairstyles for a sport can come in handy.
Choose for optimal hair products: hair products that offer proper nourishment to your hair and cleanse your scalp easily is important to choose for your curly hair. It will be helpful to choose organic hair products that can offer great assistance to your scalp and preventing any aftereffects.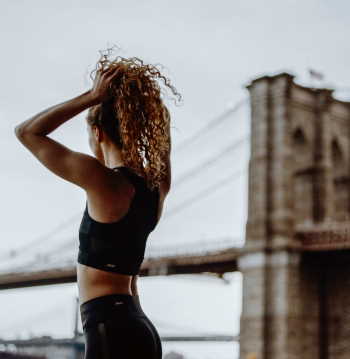 Take care of edges: by choosing for different hairstyles, you can protect your hair against sweat but taking care of your edges is equally important. Hair close to your hairline gets sweaty and damp after an intense workout session, and if you keep them unattended, they can lead to hair fall.
A clean scalp is a key: after a long training session, it is better to wash your scalp with a gentle cleanser that will remove the excess build of sweat and other impurities.