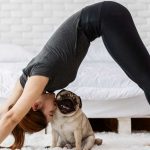 3 Beginners Tips for Working Out At Home!
Having a great body is an attractive feature for everyone, surely. It is essential to keep your body in movement with simple exercises for preventing any stiffness in the body and refreshing your mood. People often think you need to visit a gym or yoga studio for doing working out; however, you can now work out at home easily.
We are here looking at three basic tips for working out at home and maintaining your perfect look. To attain a complete guide regarding exercises for beginners, consider the reading details mentioned below.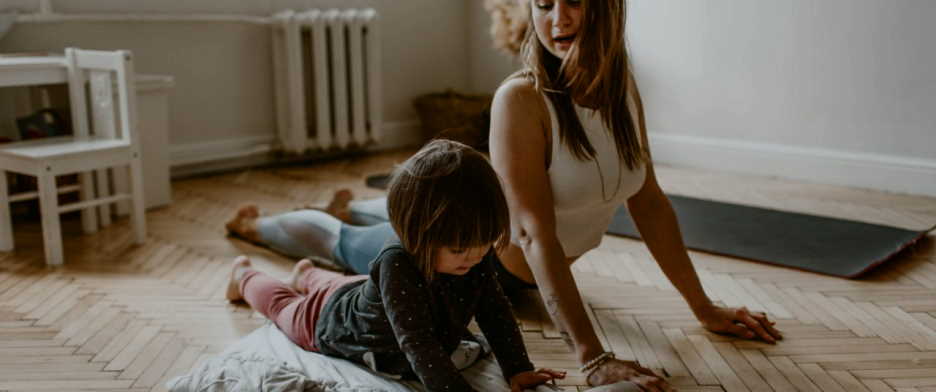 Three beginner tips for working out at home!
Pick for fitness space: performing workout at home is a great thing as you have ease and comfort, but it is important that you choose for one permanent fitness space in your home. It is a great decision for people to pick for a suitable place where you will perform the yoga or workout session every day. Setting a mini gym for your workout will give you the motivation to workout at home.
Memorize go-to workouts: people often find it difficult, to begin with work, but by memorizing a few go to work out routines, it will become easier for you. Depending on your fitness goals, you can choose for the suitable workout regime from cardio sessions to HIIT workout to giving pump to your body and causing heat into your body. Some stretching routines can come in handy surely, if you are beginner with fitness.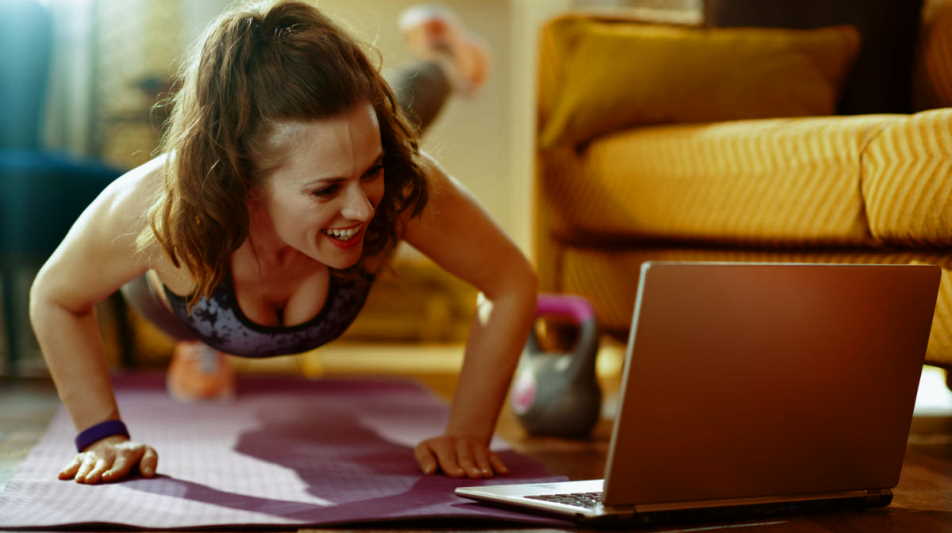 Choose for online workouts: it can be difficult to perform workouts at home alone but by streaming it online through experts, it can become easier. Online tutorials are designed in such way where trainer keep motivating you throughout the session and you can stick to the end for doing different regimes surely. The best part about these online workout sessions is they do not cost you a penny, all you need is internet connection, and computer device and you have your personal trainer surely. Unlike gym, you do not have to pay for the monthly fees and allow you to achieve your fitness goals surely.
So, these are some of the great practice that you can include into your home workout routine for performing it to the best. We hope details stated above make sense to you in learning better about the great routines that you can perform at home.