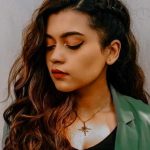 Top 5 Monsoon Haircare Tips!
Monsoon is a great season where you can encounter chill breeze and rain droplets on your skin that feels refreshing. The humidity in the monsoon season can be a difficult aspect to deal with surely.
It is important to look into monsoon hair care tips and maintain your hair health up to the best. Let us look at the top five hair care tips for preventing hair fall and other scalp issues that are likely to occur in summers.
Top 5 monsoon hair care tips!
Brush your damp hair: it is important for people to choose for brushing your damp hair with a wide-toothed comb. However, it is evident that combing your wet hair can lead to hair fall but still, to avoid unnecessary tangling of hair, consider brushing them when they are damp.

Oiling for the healthy scalp: it is extremely important for people to choose for oiling your roots twice in a week for maintaining the scalp's health. To improve the look of hair during the monsoons choosing a convenient hair oil for massaging can surely come in handy.
Watch your cleansing habits: people make the mistake of cleansing hair with warm water every day in monsoon, which is wrong. Washing your hair excessively can lead to damage and stripping off natural oils from the scalp. It is better to choose for weekly cleansing practices.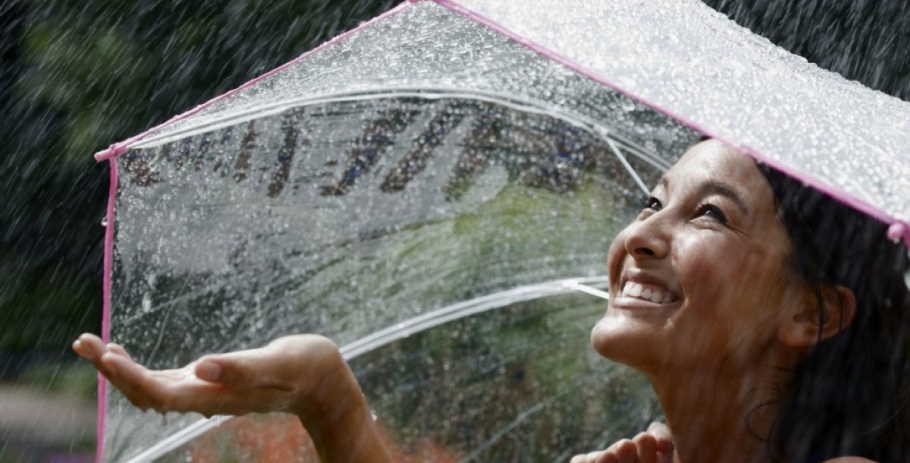 Dry hair soon after enjoying rain: when monsoon season strikes, it is difficult to keep your calm and stay indoors. You can enjoy rain and chill breeze, but as soon as you get inside, it is important to dry hair right away. Rainwater can lead to itchiness, greasiness, and frizz.
Prohibit harsh chemicals: it is important that you do not choose for harsh chemicals to protect hair during monsoon. Harsh chemicals can cause severe side effects, so you should be familiar with it surely.