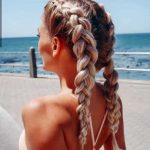 Why Choose Sporty Braids For Gym?
The gym has become an inevitable part of the life of modern citizens. Staying fit is important for people to maintain a good body image and to look attractive. It is generally when you are in the gym; all your focus point is burning calories instead of showing off the trendy fashion. In the meantime, choosing the best sporty braid is equally significant, along with perfect sportswear to achieve victory over your fitness goals.
The sporty hairstyle is a significant element that, too, needs more attention as your fitness moves and throws. However, there is a wide range of sports hairstyles ideas are available that can boost up your personality in the gym as if you can do sporty braids and several other hairstyles.
Today, we are sharing one of the convenient and stylish sporty hairstyles for you. So, take a glance and read the information until the end: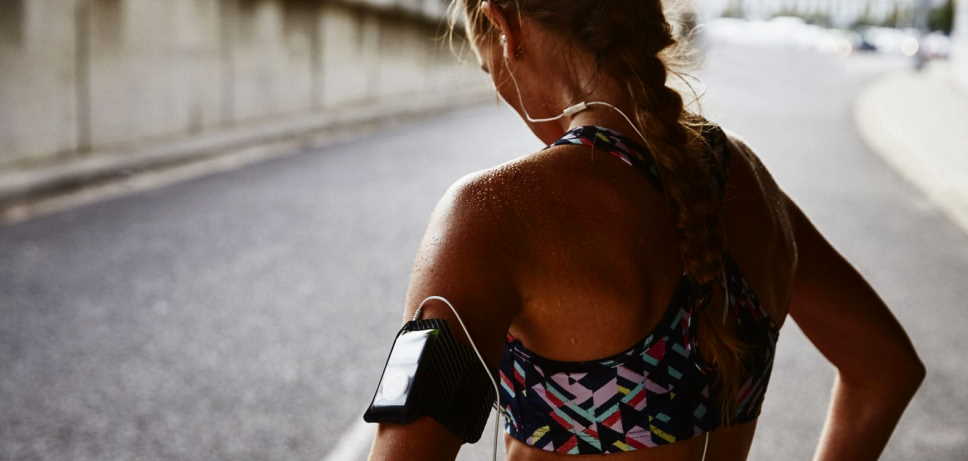 Braided Bun: Braids are as you can do anything with it. Nowadays, Braided bun is one of the trendy, sporty hairstyles for the gym. It is a perfect hairstyle for the gym, whether you are doing exercise on the treadmill or doing deadlifts; this braided bun will boost your confidence and performance too.
Braided Macaroon Bun: Presently, the hairstyles of French babes are getting too much popular around the world, especially among gym freak girls. Wearing a Braided Macaroon Bun is a cute sporty hairstyle for the gym that you should definitely once try. We make sure you love this hairstyle on your mane radar.
Dutch Braid: If you want to go for a classy braid, then this tightly woven and sleek hairstyle provides the perfect look you want. The best thing is this hairstyle will go with both toning classes and high-energy classes without facing any hassle due to hair. Moreover, a quick Dutch hairstyle can add more spark to your sporty look.
Braided Ponytail: If you have long hair and you want to show off your shiny hair without facing any hair problem in the gym, then Braided Ponytail is a perfect sporty hairstyle for you. You can apply a gel to the crown to keep your braided ponytail flyaways at the cove and enjoy a good glow.
Consequently, these were some of the top-suggestions via you can make braids for the gym. You can consider the above-mentioned classy braided hairstyle for sporty hairstyling for the gym.