How Many Steps Do You Need To Take For Staying Active?
Walking is considered as the most important activity for a person in order to stay healthy and keeping the body fit.
A pedometer is a considerable thing that will allow you to keep track of the steps that you walk every day.
It is important for one to calculate the number of steps that can allow them to stay healthy and fit. We are here looking at a guide showing how measuring pedometer steps for each day to maintain great health.
Steps to take for staying healthy!
Experts recommend taking at least 10000 steps for a day to maintain great health for a healthy adult. It is a good decision for people to pick for the proper accumulation of the steps they take every day with the assistance of the pedometer.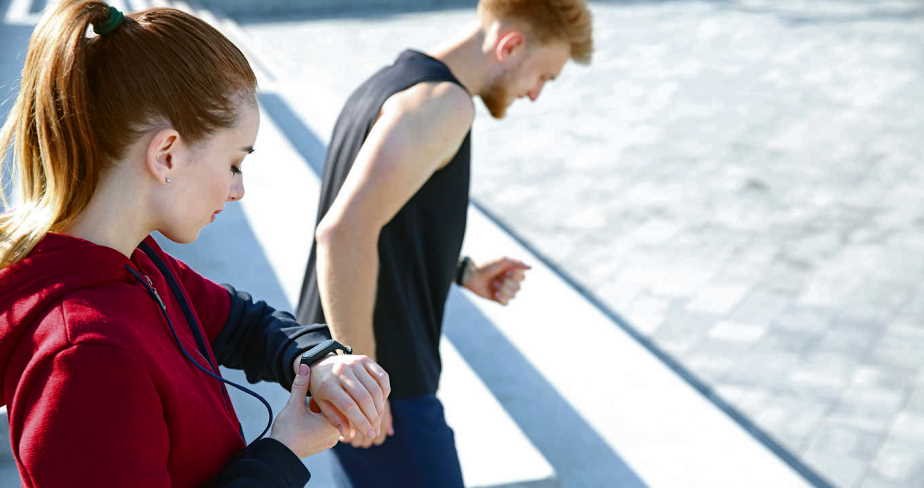 There are plenty of pedometers provided in the market place can help you in keeping the count. The aim of 10000 steps is a convenient thing to practice for a healthy person, and maintaining such a countdown can help you to attain several benefits from a healthy heart rate to shedding unnecessary pounds.
These activity trackers are helpful in keeping a record of accomplishment of your activities and providing you the complete information regarding it. There are different guidelines that have been inherited into the pedometer for making it convenient for people to keep a record of steps taken. For instance, sedentary is for steps count where 5000 steps per day, for low active it is 5000 to 7499 steps per day, for so-so active it ranges from 7500 to 9999 steps per day, for the normal active person it 10000 steps a day and for highly active such as athletes it I 12500 steps a day.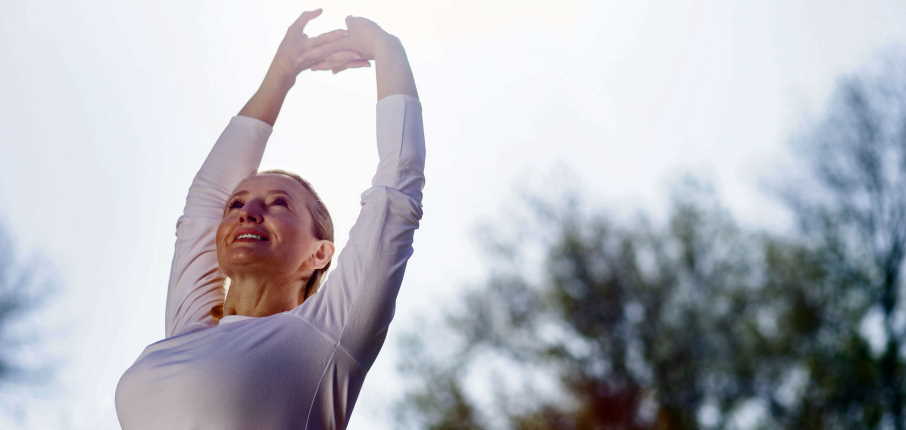 The final verdict
From the details stated above, we can state to the aspect that it is helpful for people to keep track of the number of every day steps to stay healthy.  It is a great aspect for people to choose for the pedometers that allow you to keep record of accomplishment and guide you to meet the steps goal on a daily basis. It will be a great choice for the people to choose for a pedometer who cannot join gyms due to hectic schedules but want to maintain their bodies and to stay healthy. We hope the details stated above make sense to you in learning better about steps that you need to take for staying active.