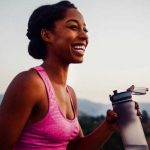 6 Easy Short Hair Hairstyles for Workout!
Hair is the crowning glory for both, men and women and one need to be considerate regarding it surely. When you are heading to gym, it is essential for you to choose for great hairstyles that keep your hair in place and manages you to look great without much hassle.
Short length hair is difficult to manage but with the optimal short hair hairstyles for workout, you can workout without any difficulty. We are enlisting top six easy and short hair hairstyles that can come in handy for you surely.
6 easy short hair hairstyles for workout!
Curly bun: when looking for something simple and perfect then curly bun can become your ultimate choice surely. people with short curly hair can consider to choose for this hairstyle as it look more youthful and manages to keep your hair in place for extensive hours.

Pixie cut: one of the greatest hairstyles and haircuts for gym is pixie cut that is ideal and require minimal maintenance. If you have bangs with pixie cut, you can consider adding headband of the same color as of your hair to look good and managed at gym.
Shaggy bob: When you want to stay managed during the workout but still do not want to sacrifice on the feminine look, it is good for you to choose for shaggy bob. A perfect shaggy bob will make your hair look good and managed at the same time. It is perfect hairstyle for sports, which do not involve intense workouts and you can bear to keep your hair open. You can manage to look sporty chic in this hairstyle surely.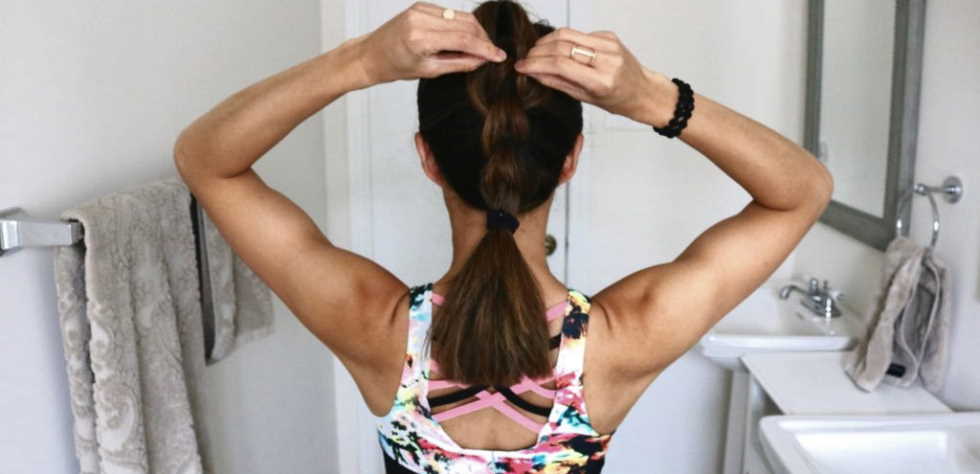 Side swept pixie: when looking for something easy and stylish it is better to opt for something like side swept pixie. You can look great with such hairstyles that do not require maintenance and highlight your features really well.
Pixie with bangs: for women with pixie short haircut can consider adding bangs to their overall look. For games like table tennis, badmintons and other table games it is better to choose for pixie with bangs that can surely look great on one.
Low messy chignon: For a perfect feminine and sporty look, it is great to go for the low messy chignon that manages your hair really well and help in keeping your hair at place for extensive hours.
These are some great ways to style short hair for sport and achieve great looks.