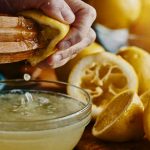 Top Amazing Benefits of Citrus for Healthy and Strong Hair
Long, Healthy, and Strong hair is a dream of everyone, but not all can have. Well, some people are born with perfect hair, while others follow a complete regime that leads to strong and healthy hair for them. Therefore, it is significant to maintain a healthy and strong scalp, and the perfect key is to take a proper diet.
When you go online, you will find tons of hair care ideas for healthy and strong hair. Amongst, Citrus proves much effective and fast-resulted for the highest number of people. Citrus Fruit riches with Vitamin C that performs a crucial role in the absorption of iron that is significant for strong hair. Vitamin C is a significant element that is required for the formation of collagen, and renders a sufficient amount of nutrients to hair shafts and even makes it stronger and grows faster.
Apart from this, Citrus has much more beneficial for stronger and healthy hair. So, we are presenting here some of the top amazing hair benefits of Citrus. So, take a glance and read the detailed for exploring the incredible benefits of hair: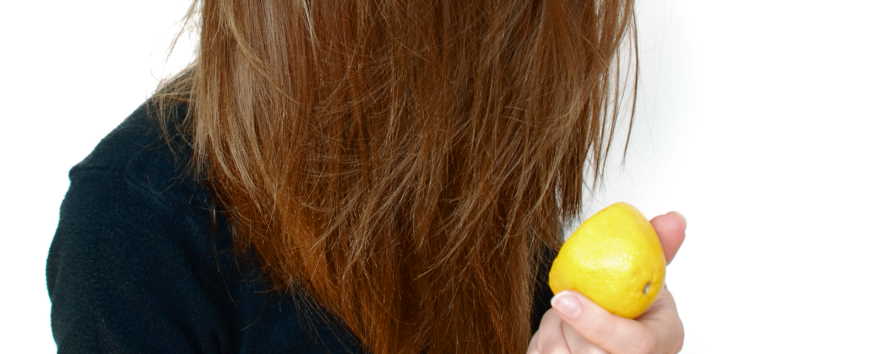 Assists in fighting Dandruff: Lemon for hair is an effective remedy to strong your scalp. Rubbing it directly on the core area of the scalp is an effective and fast-resulted remedy for dandruff problem and itchy scalp. Well, it is much effective because it consists of citric acid, iron, Vitamin C, and flavonoid that helps to balance the ph of the scalp and eliminate excess oil from it.
Get Over from Oily Hair: Wash your hair with a combination of lime juice and water can maintain the balance of hair moisture, revive dull hair, and limp. You can try it once a week to achieve effective results.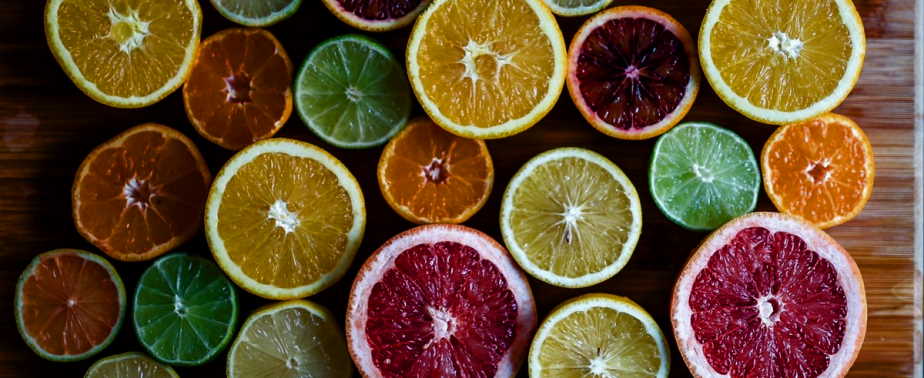 Nourishes and Enhance your hair growth: Limes and lemons are one of the effective remedies for hair growth. Moreover, the citrus skin benefits for hair growth with its regular usage as its proper usage promotes strong and healthy hair growth along with unclogging pores.
Recapitulation
On the whole, Citrus is a beneficial and effective resulted element for healthy and strong hair. If you also have a desire for strong hair, then you must consider one of the above-mentioned remedies for the best and effective results. All these remedies prove highly resulted in maintaining the hair growth and strong scalp that add a sparkling beauty in your hair.